How's your goose's foot?
If you get pain just below your knee, it may well be your goose's foot!
We've been seeing quite a few people with issues with their goose's feet lately and thought you should know about yours.
Just below the knee on the inside of the leg there is a structure called pes anserinus, which literally means goose's foot! As 3 tendons come together at this point, it resembles the appearance of a goose's foot.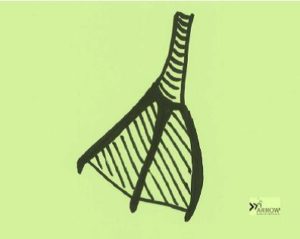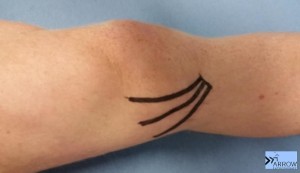 There are usually underlying biomechanical issues, which means that excessive strain is being placed on the tendons and attachment area of the goose's foot.
Pes anserinus injury is highly painful and usually results in having to cease running or walking and even causes a limp.
The good news is that alleviating the pain can be achieved by:
using anti-inflammatory measures
taking the strain off the injured tendons (e.g. taping)
limiting activity levels
soft tissue techniques
Whilst getting rid of the pain is all well and good, the most important thing for those with pes anserinus issues is to address the biomechanical issues underlying the condition and allow return to physical activity.
This requires a thorough assessment with an experienced physiotherapist with a sound understanding of lower limb biomechanics. Altered biomechanics can be addressed in a number of ways including:
specific strengthening exercises
targeted stretching
changes in footwear or orthotics
If you think you may may be having issues with your goose's foot, we can help you get out of pain, get back exercising and improve your biomechanics. To make an appointment with one of our experienced physios phone 8850 7770 or click here.